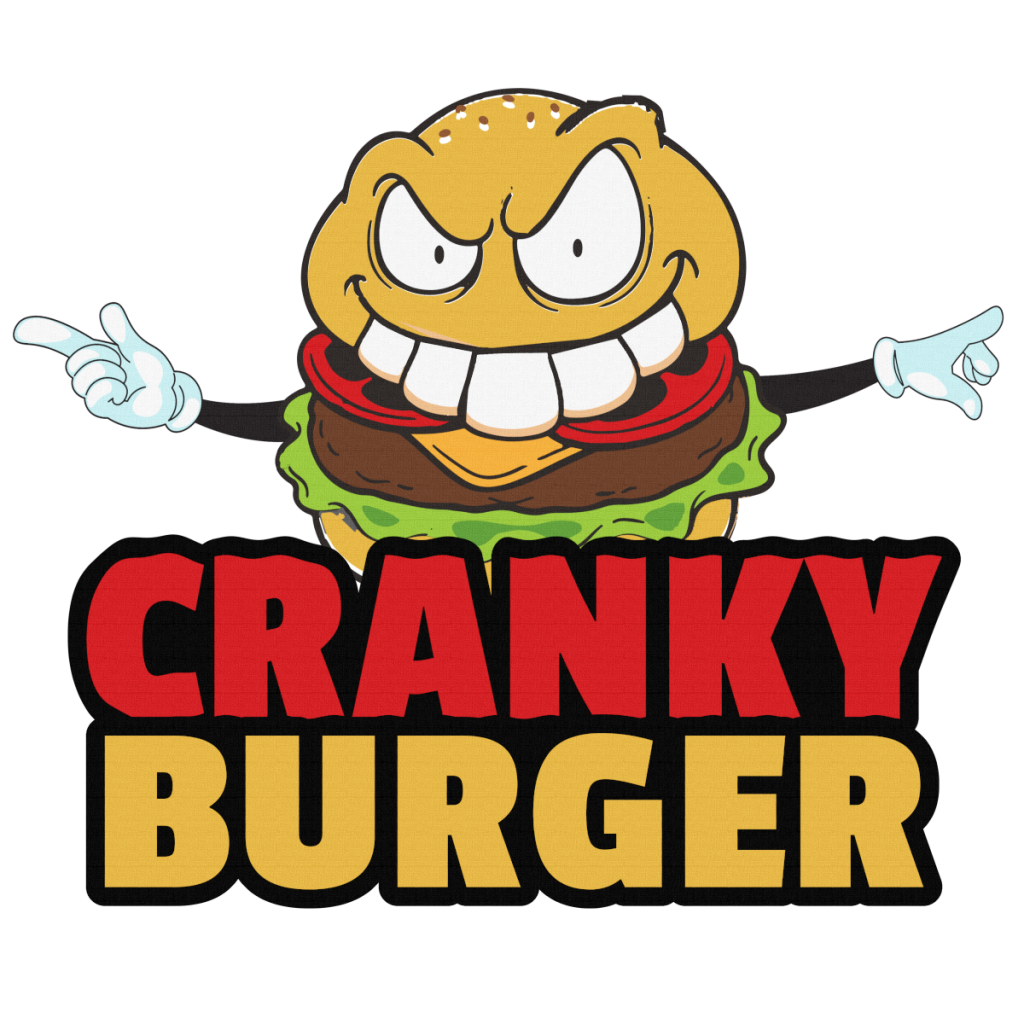 If quality and freshness are important to you when it comes to burgers, then Cranky Burger is about to become your new favourite burger joint in Windsor, Ontario.
We use only fresh Canadian ground beef. No fillers! No freezers! Just 100% pure Canadian beef.
Our hamburgers are handcrafted fresh every day and are lightly seasoned with a few select seasonings to enhance the natural flavour of the beef.
At Cranky Burger we believe that great burgers don't have to be complicated. It's as simple as using the highest quality local ingredients and preparing them in the freshest way possible.
We're meticulous about what we do because you deserve a great burger at a reasonable price.
Crank it up!